Site content is copyright 1997-present Diane Richardson, Copying ANYTHING from or direct linking to files on this site without written permission from Diane Richardson is prohibited

SHIBA INFORMATION

Shiba Inu are not for everyone. They are wonderful, sweet, loving, fun dogs, But they do require proper training and upbringing to live up to this description.

Shibas are not your typical small dog! They are really a big dog in a small body. They need proper socializing, training and exercise or they can get bored and destructive. They have a unique personality that is not like any other breed. They have been compared to a cat more than once.

They do require weekly brushing to keep them looking tidy. they shed twice a year quite heavily. At this time they should be brushed daily.

If you are interested in more information about Shiba Inu FIRST read Jacey Holden's Introduction to The Shiba Inu. Available from

Jacey Holden
3991 W.Peltier Rd.
Lodi, Ca 95242

OR go to The Shiba Club of America website and read "An introduction to the Shiba Inu" .

Be sure to go to the official Shiba Inu Homepage which is filled with information about rescues, training, showing, breeders, grooming, etc.

See the Shiba Inu Links for more informational sites.
Book Recommendations
Shiba Books
The Total Shiba

Shiba Inus (Complete Pet Owner's Manual)

The Complete Shiba Inu
Training, Raising, Behavior and Fun
Before and After Getting Your Puppy: The Positive Approach to Raising a Happy, Healthy, and Well-Behaved Dog

Puppies: Why They Do What They Do

The Culture Clash: A Revolutionary New Way to Understanding the Relationship Between Humans and Domestic Dogs

Mine! A Practical Guide to Resource Guarding in Dogs

Clicking With Your Dog: Step-By-Step in Pictures (Karen Pryor Clicker Books)

Getting Started: Clicker Training for Dogs

Train Your Dog, Change Your Life: Interactive Training Program about awareness, education, relationship and well-being-- For Dogs and their Humans~

Enjoying Dog Agility (Kennel Club Pro)

A Guide to Backpacking With Your Dog

The Simple Guide to Getting Active With Your Dog (Simple Guide to...)

Aggression in Dogs: Practical Management, Prevention & Behaviour Modification

Enthusiastic Tracking, The Step-by-Step Training Manual

| | |
| --- | --- |
| Our Rottweilers | Rottweiler Info |
| Raising Rottweilers | Rottweiler Art |
| Our Shiba Inu | Shiba Inu Info |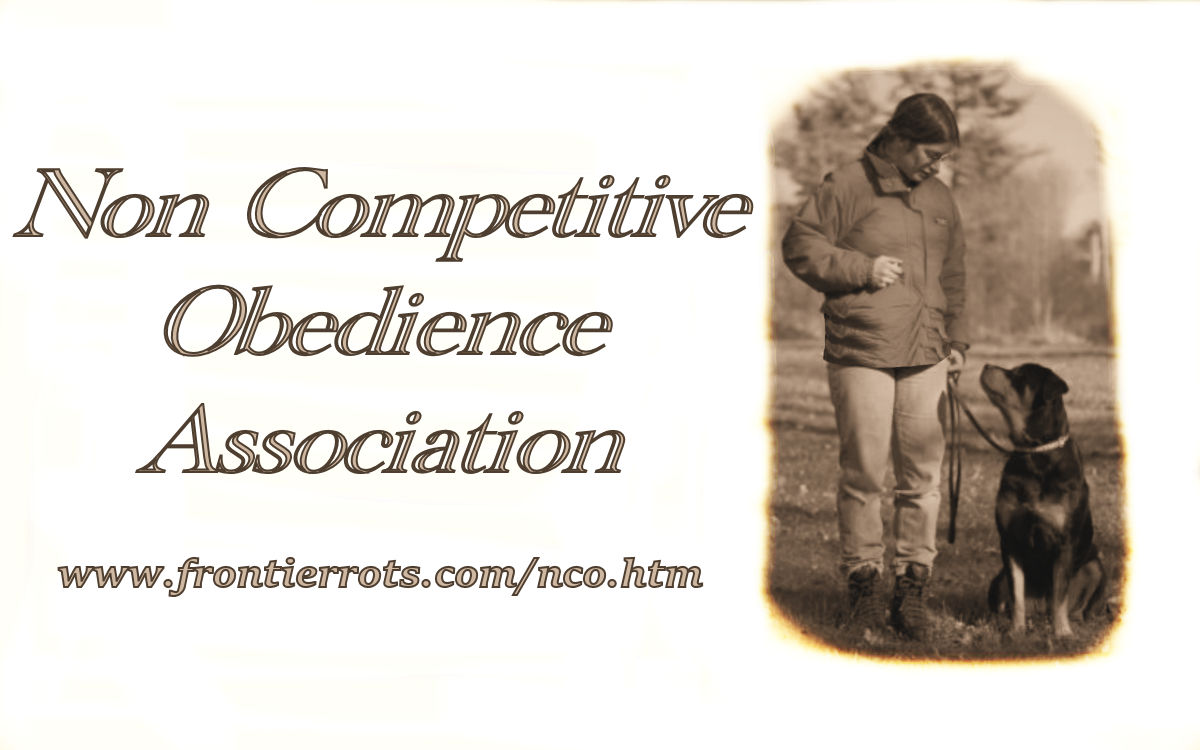 Frontier Rottweilers
Diane Richardson

P.O. 160
Georges Mills, NH 03751
(603) 558-9042

click the howling puppy to email us!







Send questions and comments to: Diane Richardson
Last updated 8/9/16
© Copyright 2021 Diane Richardson, All Rights Reserved