Site content is copyright 1997-present Diane Richardson, Copying ANYTHING from or direct linking to files on this site without written permission from Diane Richardson is prohibited

Frontier Memorial Page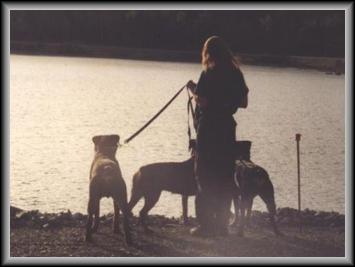 THIS PAGE IS IN MEMORY OF ALL THOSE WHO LIVED HERE AND/OR WHO WERE BORN
HERE AT FRONTIER AND HAVE PASSED ON TO THE "RAINBOW BRIDGE" TO AWAIT OUR ARRIVAL

---
Lend Me A Pup

I will lend to you for a while, a pup, God said,
For you to love him while he lives and mourn for him when he's dead.
Maybe for twelve or fourteen years, or maybe two or three
But will you, 'till I call him back, take care of him for me.
He'll bring his charms to gladden you and (should his stay be brief)
you'll always have his memories as solace for your grief.
I cannot promise he will stay since all from earth return
But there are lessons taught below I want this pup to learn.
I've looked the whole world over in search of teachers true
And from the folk that crowd's life's land I have chosen you.
Now will you give him all your love
Nor think the labor vain,
Nor hate me when I come to take my Pup back again.
I fancied that I heard them say "Dear Lord Thy Will be Done,"
For all the joys this Pup will bring, the risk of grief we'll run.
We'll shelter him with tenderness we'll love him while we may
And for the happiness we've known forever grateful stay
But should you call him back much sooner than we've planned,
We'll brave the bitter grief that comes, and try to understand.
If, by our love, we've managed, your wishes to achieve
In memory of him we loved to help us while we grieve,
When our faithful bundle departs this world of strife,
We'll have yet another pup, and love him all his life.
-author unknown

---
ROTTWEILERS

Cherich's Annie's Magic "Magic"
Shadowhaus' Classic Starr "Starr"
2 unamed "A" litter pups
2 unnamed "B" litter pups
Frontier Aurora Borealis "Dixie"
3 unnamed "C" litter pups
Frontier Class Act "Demon"
2 unnamed "D" litter pups
Frontier Davidson v Harley "Hunter"
Frontier Drifting Shadow "Jenny"
1 unnamed "E" litter pup
Frontier Eldorado "Sartre"
1 unnamed "F" litter pup
Rescue "Eve"
Frontier Graf von der Burg "Graf"
"Gopha"
4 unnamed "J" litter pups
Frontier Just Brinks "Brinks"
Frontier Jingle Bell Rock "Strawberry"
Frontier Janie's Pretty in Pink "Pinky Jane"
Frontier Justagenius Darla "Darla"
Frontier Fandango "Fred"
Frontier Freedom Reins "Yates"
Frontier Gustaf's Blitzkrieg "Gus"
Frontier Crown Prince Apollo "Apollo"
Frontier Duling's Hemingway "Hemi"
Frontier Ellessar Mariah "Mariah"
Frontier Felix Taz "Taz"
Frontier Finesse "Keanu"
Frontier Galilee Gabrielle "Gally"
Frontier Highland Breeze HICs "Xena"
Frontier Izia Markez Pereira "Markez"
Frontier Gallant Garrett "Amani"
Frontier Harbringer of Hope "Pippin"
Frontier Derek's Kesha "Keisha"
V Rated Frontier Cache Creek Cadence TT, CGC "Molly"
Frontier Avalon Angelica CGC, HICs "Angelica"
Frontier Fortune Hunter "Tune"
2 unnamed K litter pups
Frontier Iron Mouse "Gauss"
Frontier Indiana Jesse "Jesse"
Frontier Dawson Creek Driftr "Baron"
Frontier Ebony Katahdin "Collins"
Frontier Eclipse Cheyene "Cheyenne"
Frontier Ivan V Panzer "Panzer"
Frontier Heavensent Hyldah "Hyldah"
Frontier Fantom Valentin "Alex"
SG rated Frontier Enchanted Elisha HICs "Elisha"
Frontier Hailey's Comet "Hailey"
Frontier Fiona The Beautiful HICs "Fiona"
U-CD B Mine vd Frolikind zu Frontier CD, RE, TD, TT, CGC ARC Top 10 Rally Excellent 2006 "Bea"
Frontier Irresistible Leisel "Leisel"
Frontier Life Eternal CGC "Bonnie"
Frontier Irresistible Islander "Niko"
Frontier Isiah Samuel "Sammy"
Frontier I Ask, Who's Next? TT, HICs "Bill"
VP Rated Frontier Icelandic Poppy "Ruby"
Frontier Kindred Spirit "Emma"
Frontier Lancelot "Brego"
Frontier Komotion RE, CD-C, CGC, Wildlife Recovery Dog
Frontier Klown "Murphy"
Frontier Life Is Good At Nozomi CL-3, CL-4FSH
Frontier Leave Nothing To Chance Antler Dog, Wildlife Cadaver Dog
Frontier Kris Kringle
Frontier Lucky Jack Aubrey "JJ"
Frontier Love Everlasting "Rose"

---
SHIBAS

1 unnamed Highlander litter pup
Rescue "Lydia"
1 unnamed "It's about time" litter pup
"Cashew"
Windsong Valentine To Frontir
Frontier Kaisei
Frontier Trouble W Tribbles
Frontier Fashionably Late
Frontier John Henry
Frontier Secretariet
Frontier Whirlaway
Frontier Major Kiera
Frontier Red Alert
Frontier Deanna Troi


---

AMERICAN PIT BULL TERRIER

Jock of the Bushlands "Jock"

---

YELLOW BARKING DOG

Bugaboo Buckaroo "Buck"

---

AUSTRALIAN CATTLE DOG

rescue "Dingo"
---
STAFFORDSHIRE BULL TERRIER MIX
"Pugsley"
---
BLACK BARKING DOG
Loki
---

| | |
| --- | --- |
| Our Rottweilers | Rottweiler Info |
| Raising Rottweilers | Rottweiler Art |
| Our Shiba Inu | Shiba Inu Info |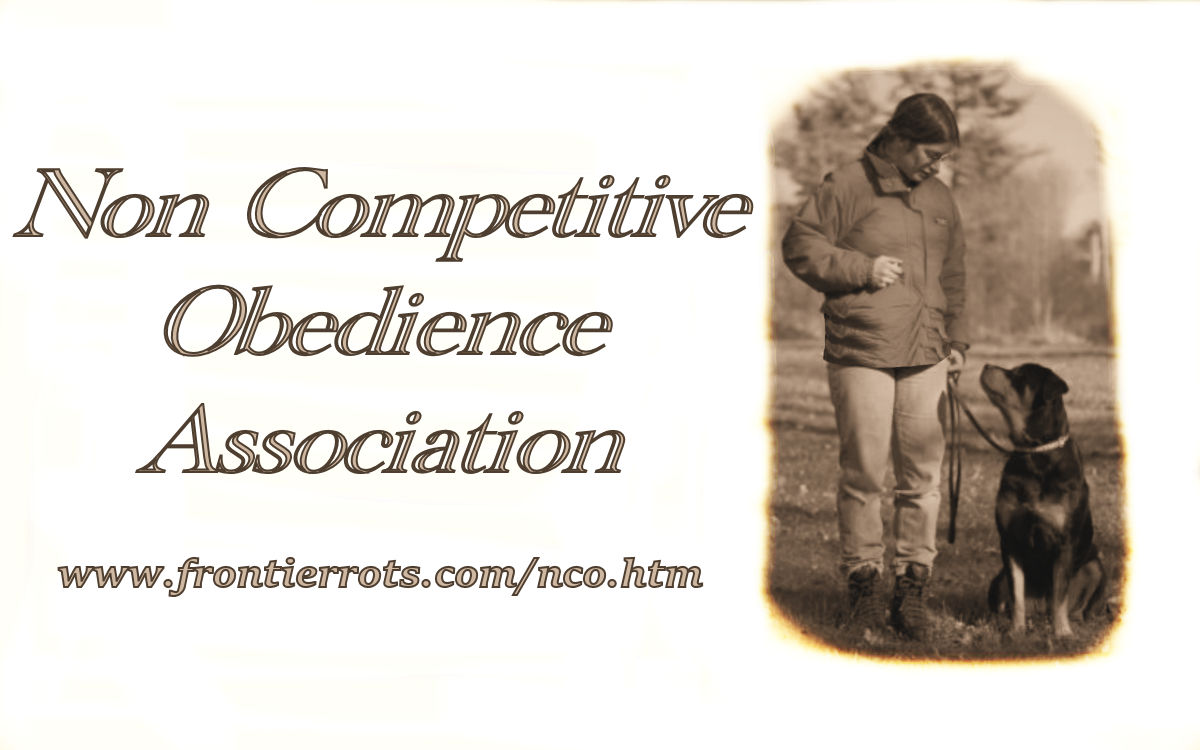 Frontier Rottweilers
Diane Richardson

P.O. 160
Georges Mills, NH 03751
(603) 558-9042

click the howling puppy to email us!

Send questions and comments to: Diane Richardson
Last updated 1/26/21
© Copyright 2021 Diane Richardson, All Rights Reserved