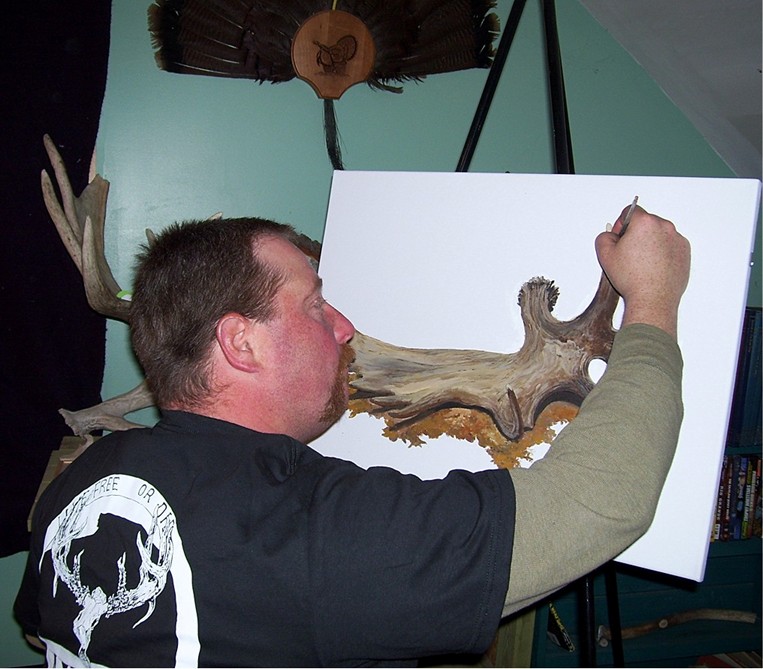 Rob started drawing cartoons as soon as he was able
to hold a pencil. At the young age of 5, he began
watching the Saturday morning television show,
"Captain Bob". Captain Bob gave instruction in the
fundamentals of drawing, especially animals. Since
drawing came almost second nature to the young Rob,
this show was all he needed to jump start his talent
development.

During Middle School Rob used to get in trouble a great
deal for drawing while in class. However, once in High
School his talent was recognized by art teacher, Mrs.
Bott who encouraged him to draw as much as possible.

Growing up loving to hike, hunt and fish, it just seemed
natural to combine his loves to produce artwork that
reflected what he loved the most about the great
outdoors.

Rob spends as much time in the New Hampshire outdoors as possible,
hiking, hunting, shed antler hunting, fishing and just absorbing all that
is wild and free. He can often be found just studying the scenery,
wildlife, rocks, trees, etc as ideas for future paintings fill
his mind.

Rob creates paintings, drawings, logos and tattoo sketches
by commission, For several years he also created a bi monthly
comic strip called "Gone Wheelin' for "Low Range
"

magazine
a 4 X 4 magazine.
Rob and his wife, Diane, were also the original co-founders of the
NH Shed Hunters Club which they ran from 2007 - 2011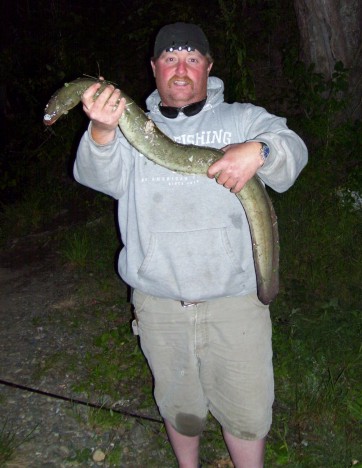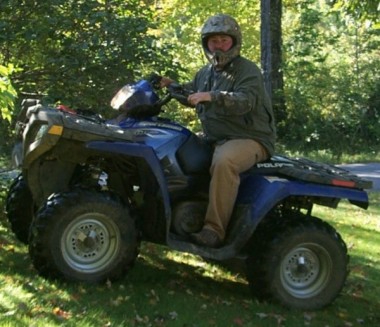 click antler to email Rob