D's Birds & Bees Unity, NH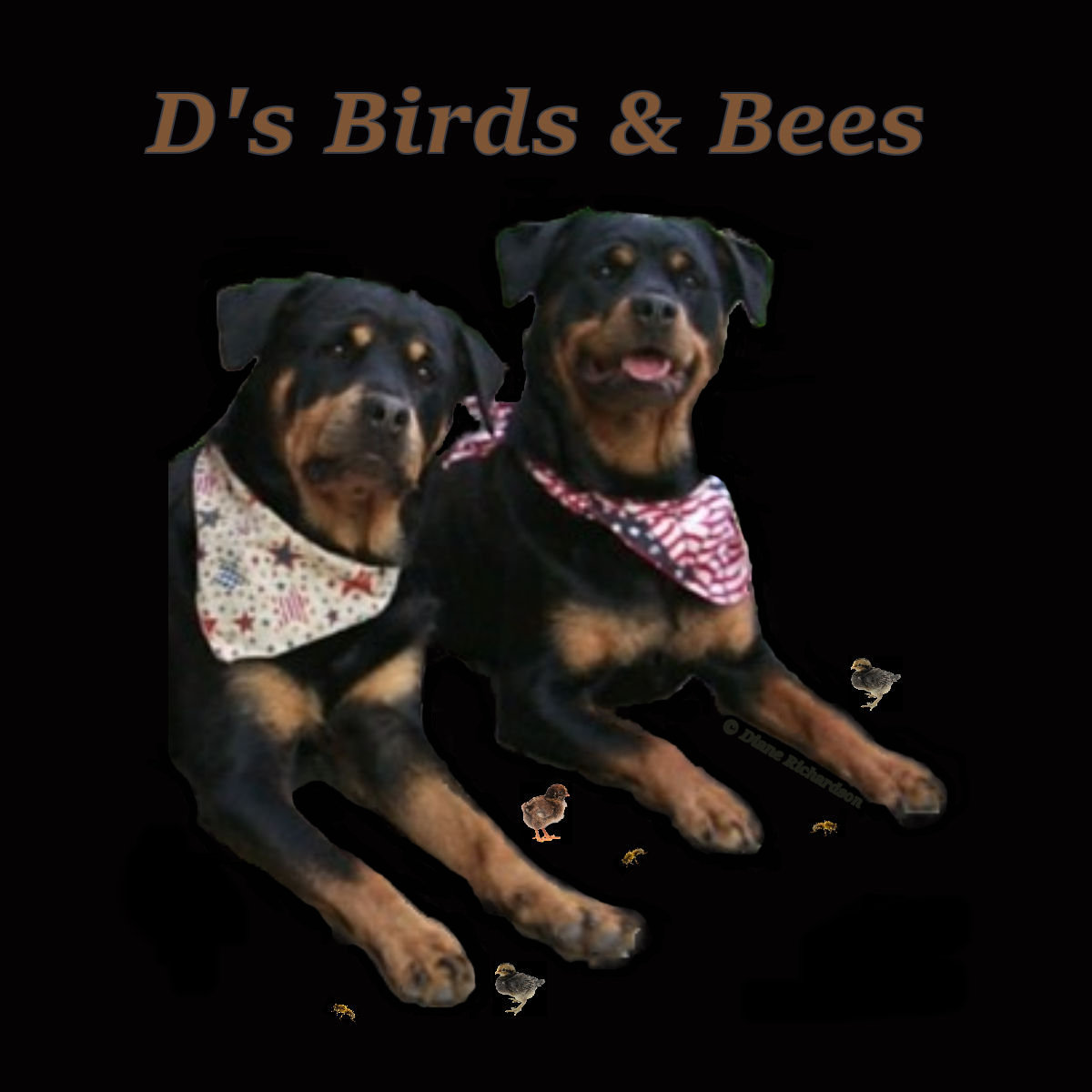 NH NPIP #12-246
PT/AI tested
Our birds are NH state tested for Pullorum Typhoid and Avian Influenza
Our premises and birds are NH state inspected as well for cleanliness, good husbandry practices, egg handling, parasites, etc..
Passing these inspections and blood tests enable us to be NPIP certified
EGGS


Nest Fresh eggs
$3.00/dozen pick up in Georges Mills, NH by appt.

inquire by text or call
603-558-9042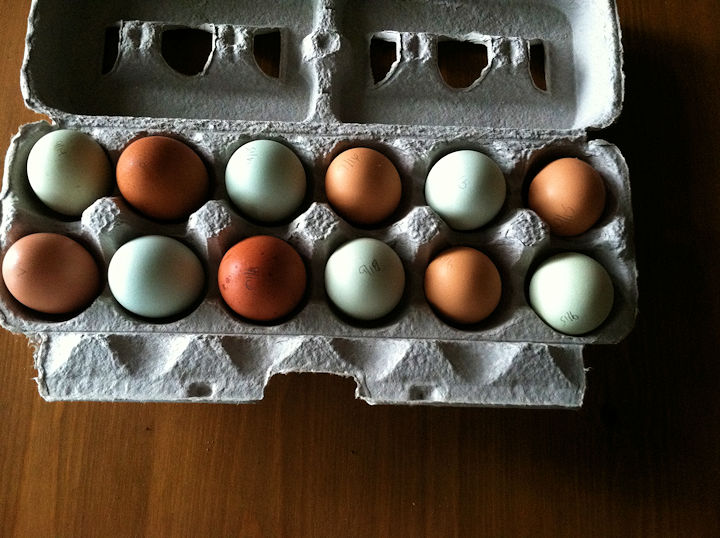 MEAT BIRDS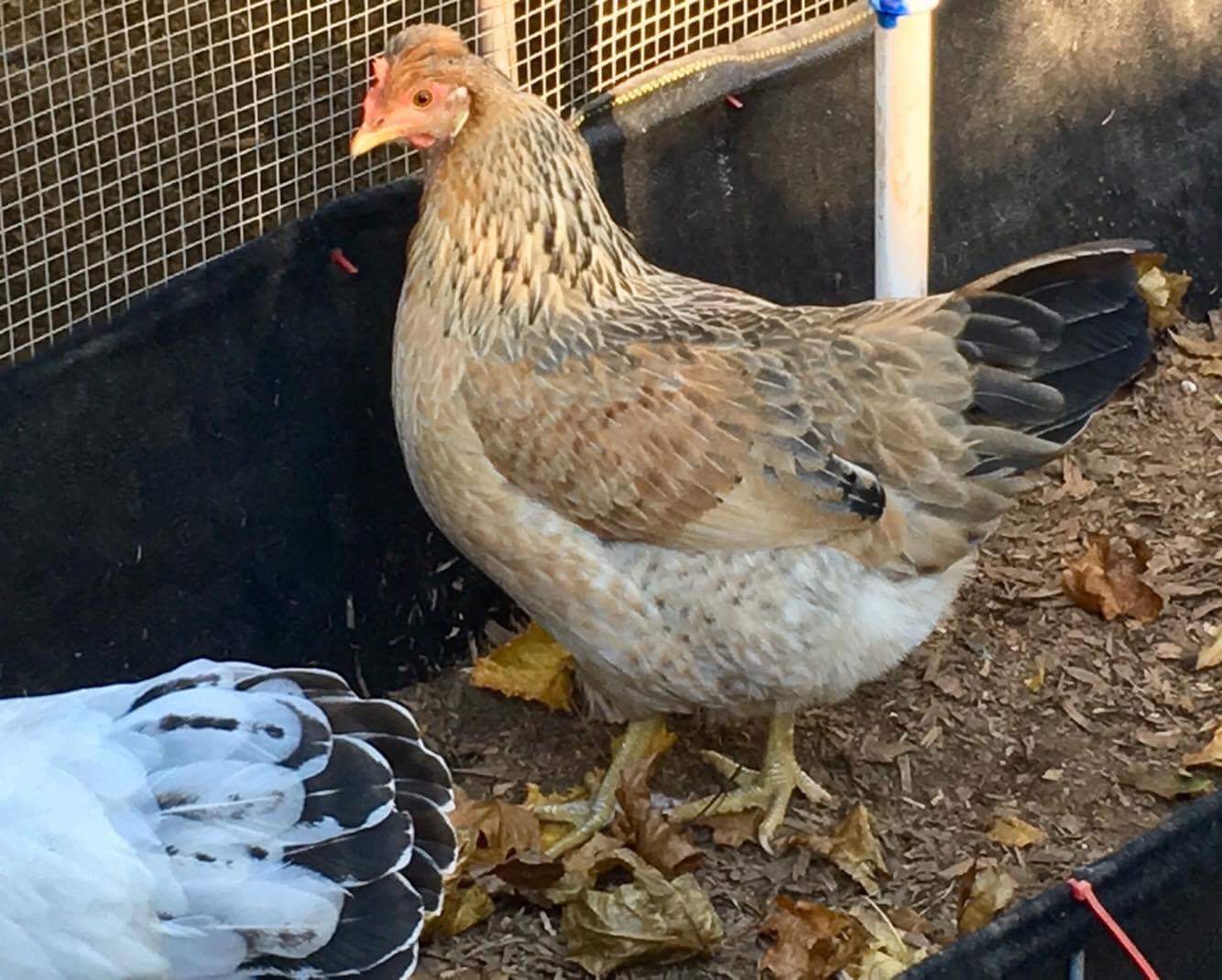 Occasionally available Heritage breed meat birds (Delaware crosses)
from week old to slaughter ready ages
(we will not be selling meat or offering processing services)

also:

CHICKS & EGGS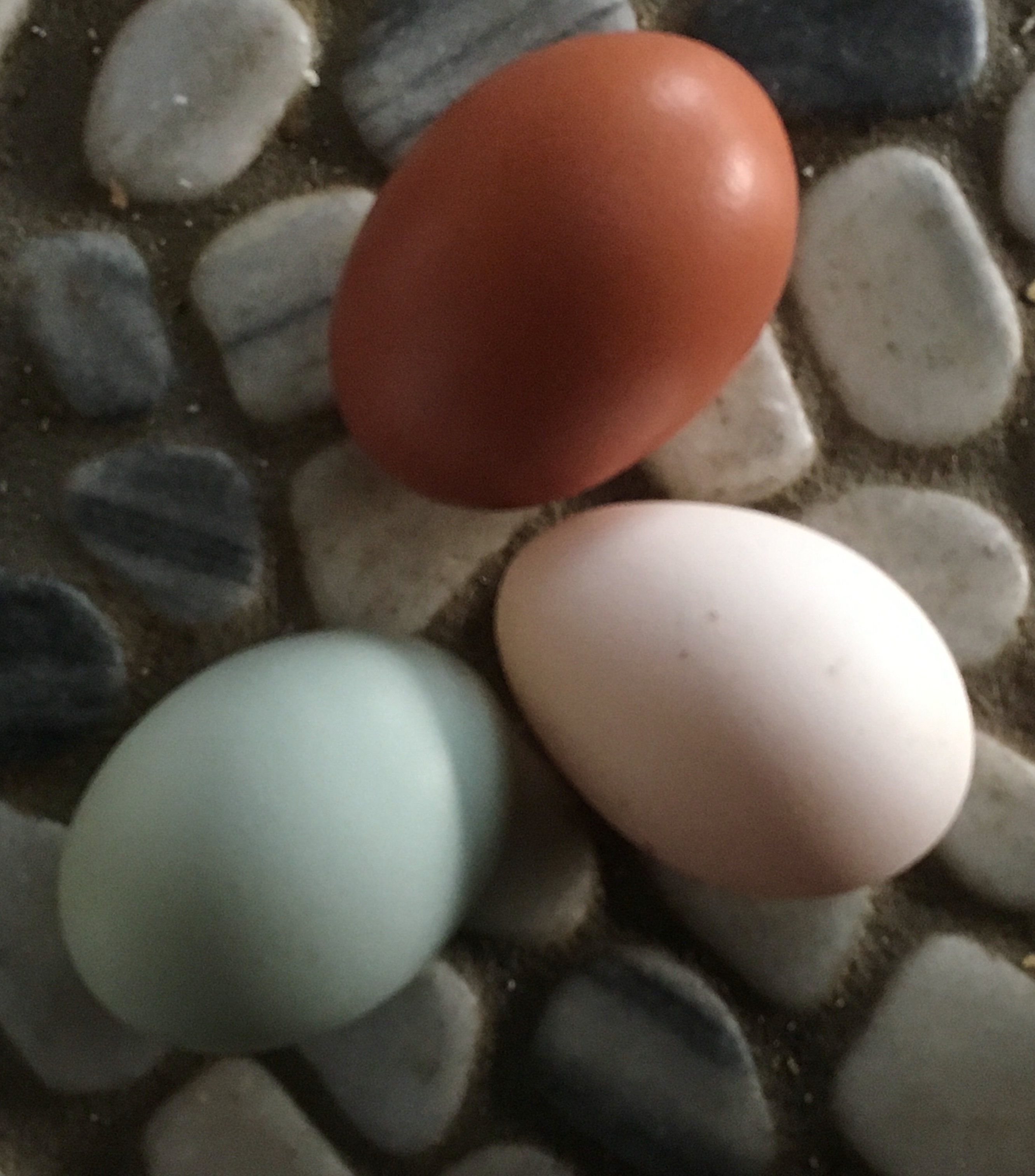 LIMITED QUANTITIES OF:
Barnevelder,
Cream Leg Bar,
Red Sex Link (Barnevelder X Delaware)
The Frontier Project chicken

click for pricing


These Birds will be raised with optimal nutrition and absolute minimal medications and pesticides in their lives.
We currently cannot ship to:
Florida, Georgia, New York, Maryland,Virginia,West Virginia due to their import criteria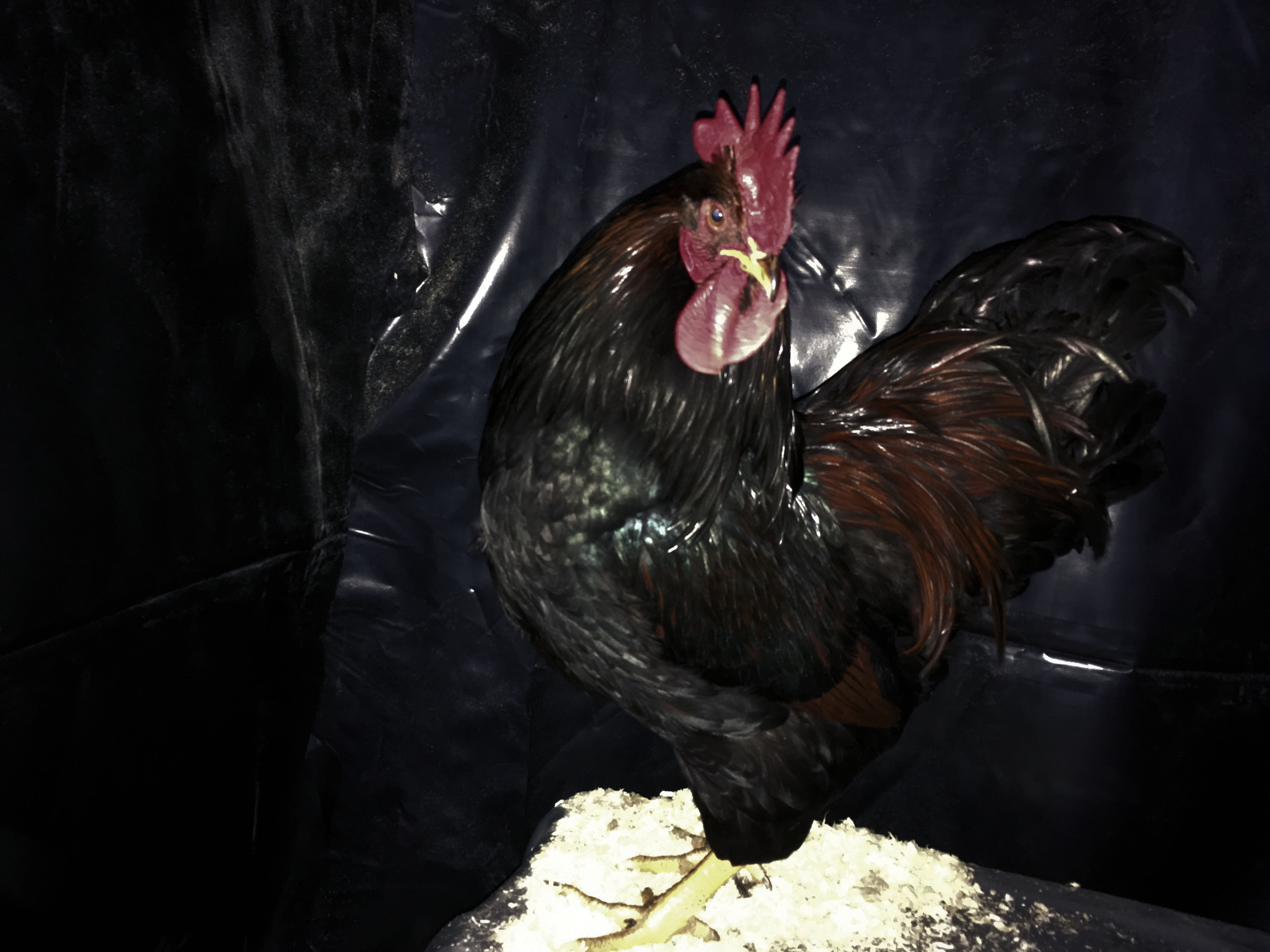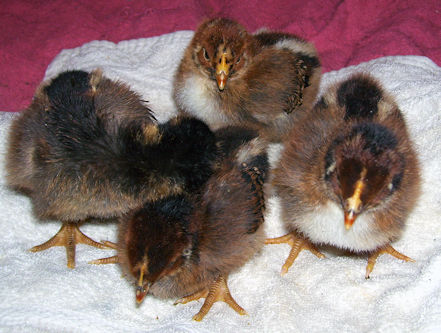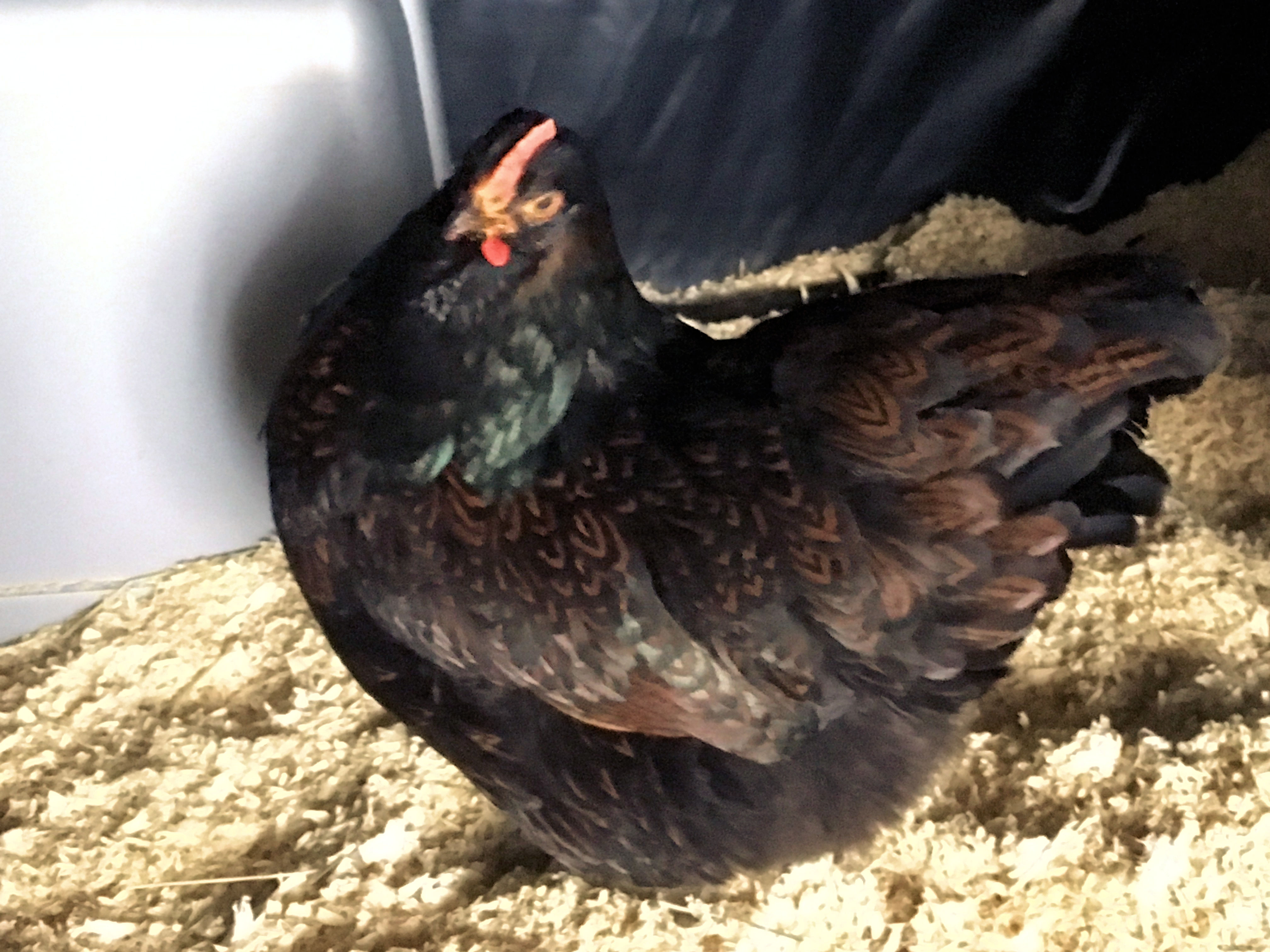 Barnevelders are a dual purpose medium to large chicken that lays brown eggs.
Our original Barnevelders come from Fossil Rock Farm in NY
Our Rooster is 100% Johan
Acterberg (Hidden Meadow Farm)
lines and our hens are 100% Johan and 3/4 Johan / 1/4 Dutch Connection lines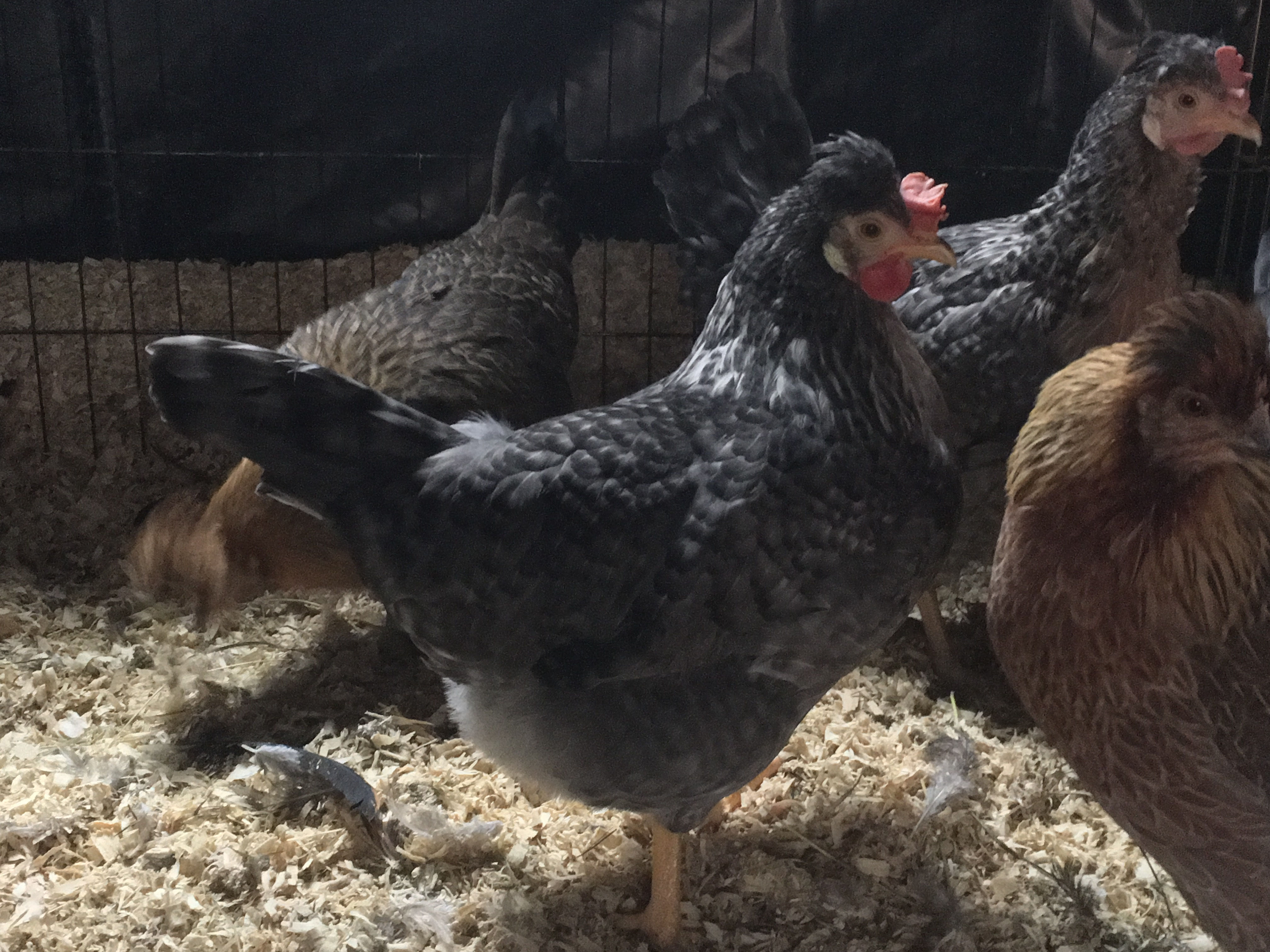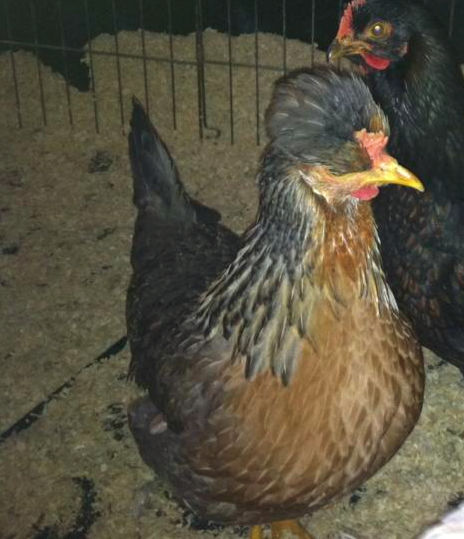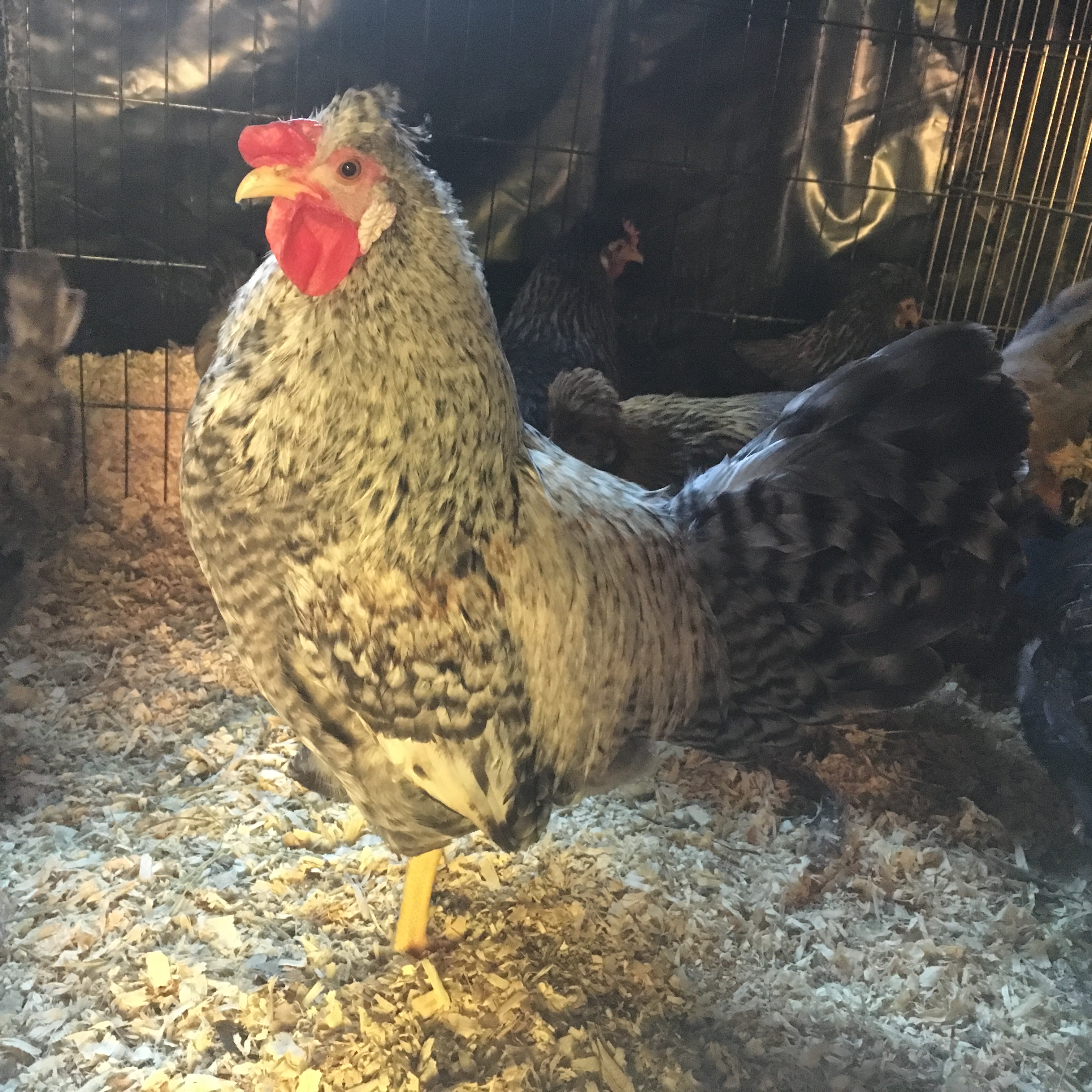 Cream Legbars are a medium sized crested chicken that lay blue and green eggs.
Our original Cream Leg Bars come from Ferri Fresh Poultry in NH and Whisperun Farm in Texas and are GFF A,B,C lines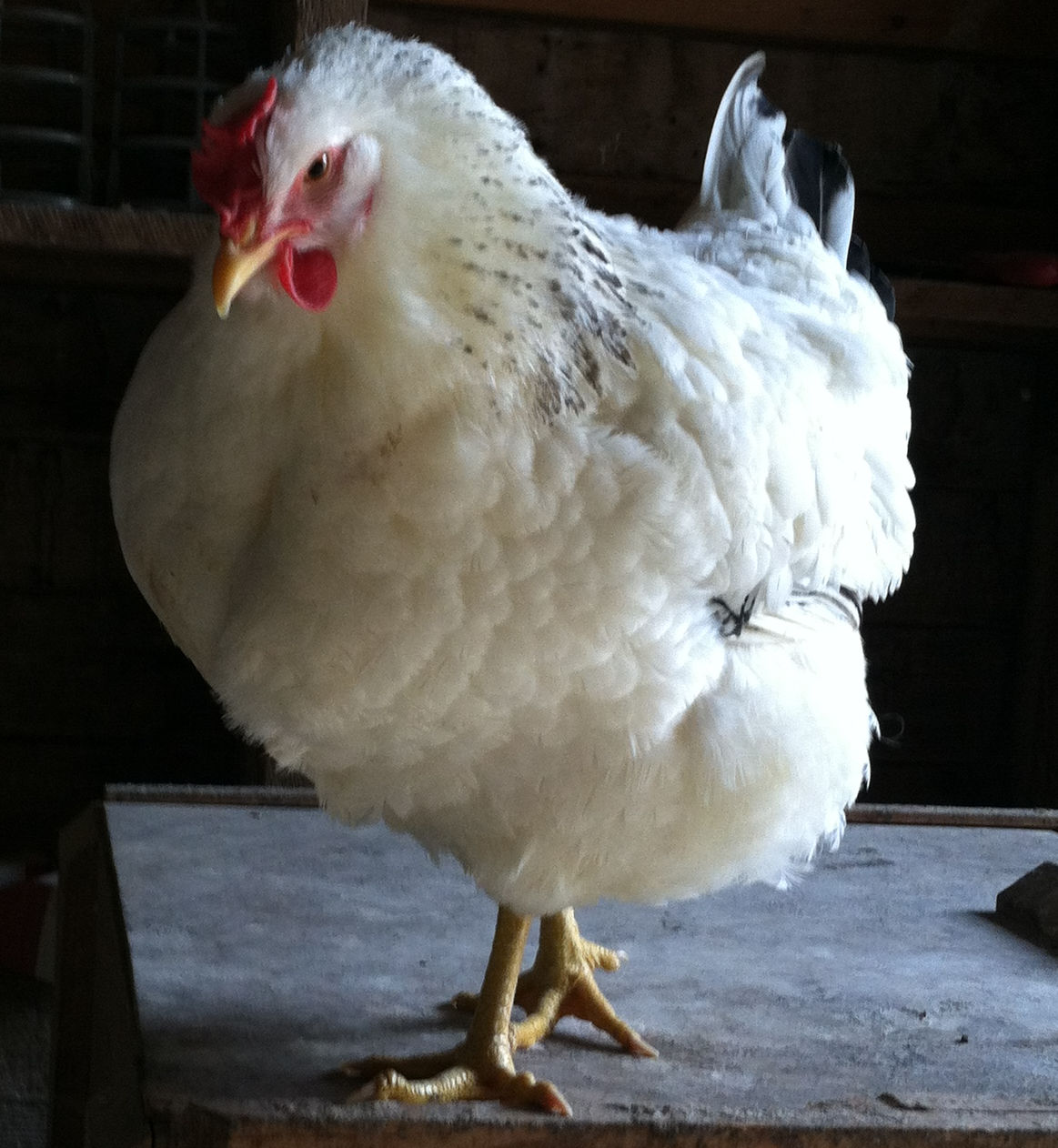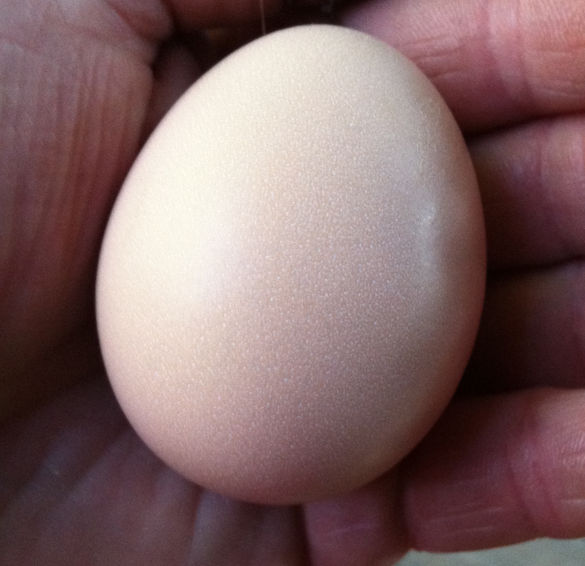 Delawares are a dual purpose breed that lays brown and pink brown eggs.
Before the modern Cornish X birds became popular, Delaware were the most common market meat bird.
Our original Delawares comes from Chickcharney Farm in NC.


The Frontier Project Chicken (tm) Is our own project creation.
We will have F1 chicks and eggs available in 2018 but at this stage of the project they will not breed true.
The Frontier project chicken goal is a New England winter hardy bird, with a less frost bite prone comb, a crest, blue eggs and autosexing.
This will take generations to accomplish but we will share chicks and eggs along the journey as these will make great backyard flock birds.


---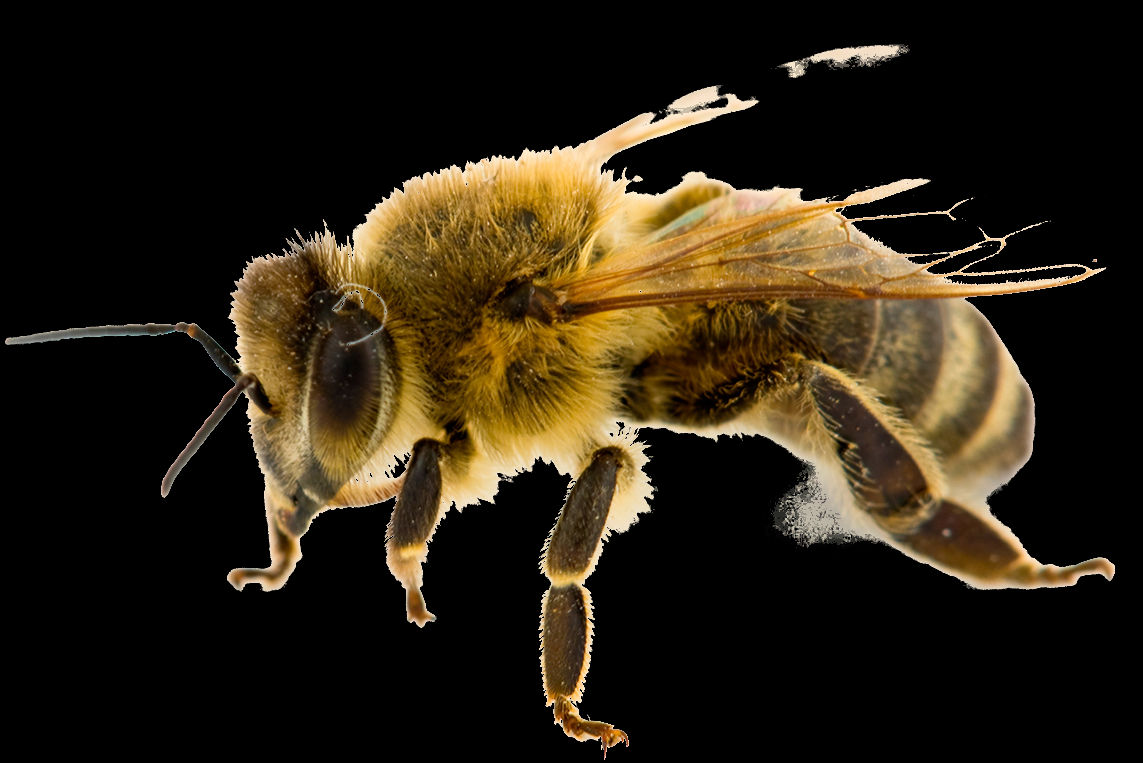 BEES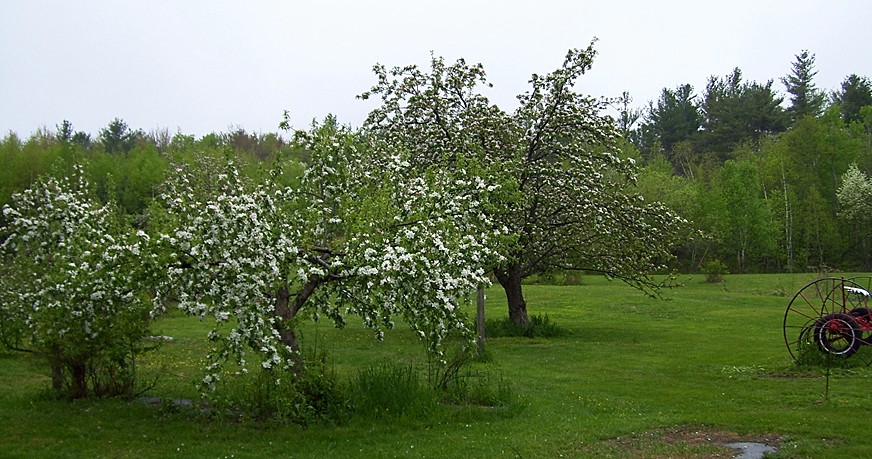 Our own hives won't be ready for production this year

---

Some other products we have available on a very limited seasonal basis are:

Ethically and sustainably harvested wild Chaga Mushroom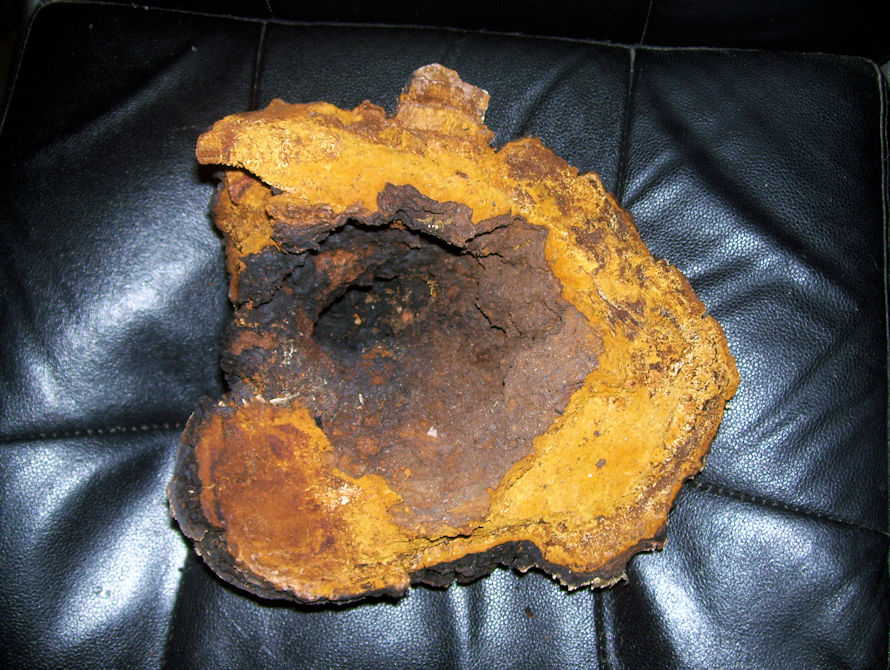 and
assorted vegetables which vary year to year.



Contact us for more information:

Diane & Rob Richardson
P.O. Box 160, Georges Mills, NH 03751
dsbirdsandbees@gmail.com

ALL images and content (C) Diane Richardson 2017