Dogs By Diane- unique style pencil portraits of your pe

Click the above banner to return to the home page

Portrait Gallery 2
2014
Hover over drawing for breed/name. Mats shown in pictures are just photo program mats and not those really on the drawings
I apologize for the poor quality photographs due to low end camera and lighting.
NOTE: Graphite reflects light dramatically and most of the drawings are darker and more detailed than shown.



We donated a framed print to be awarded at the 2014 ARC National Specialty for High Combined Rally Advanced/Excellent
the winner was
Kanosak's Que Baton Rouge Omax UD, RAE, AX, AXJ, CA
owned by:
Patricia Nickolaou & Ronnie Bizer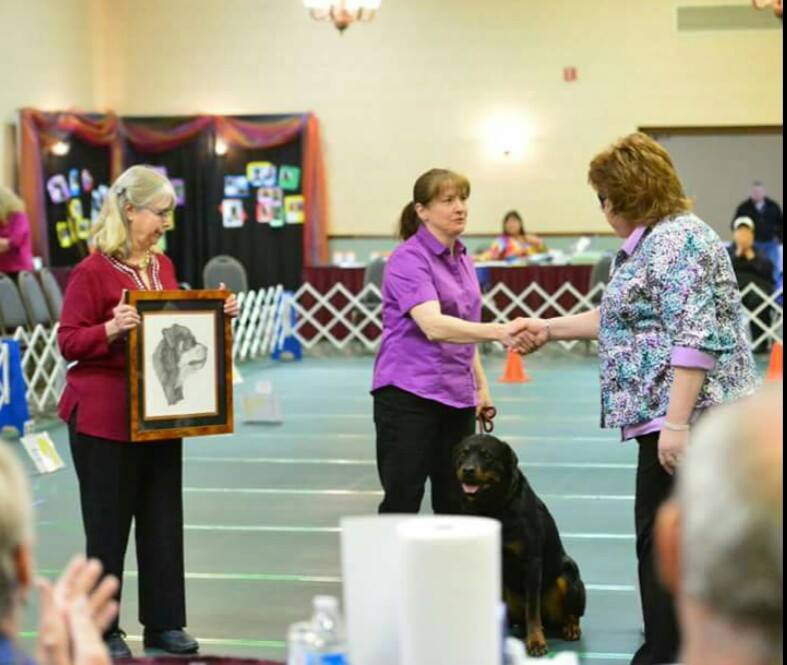 2015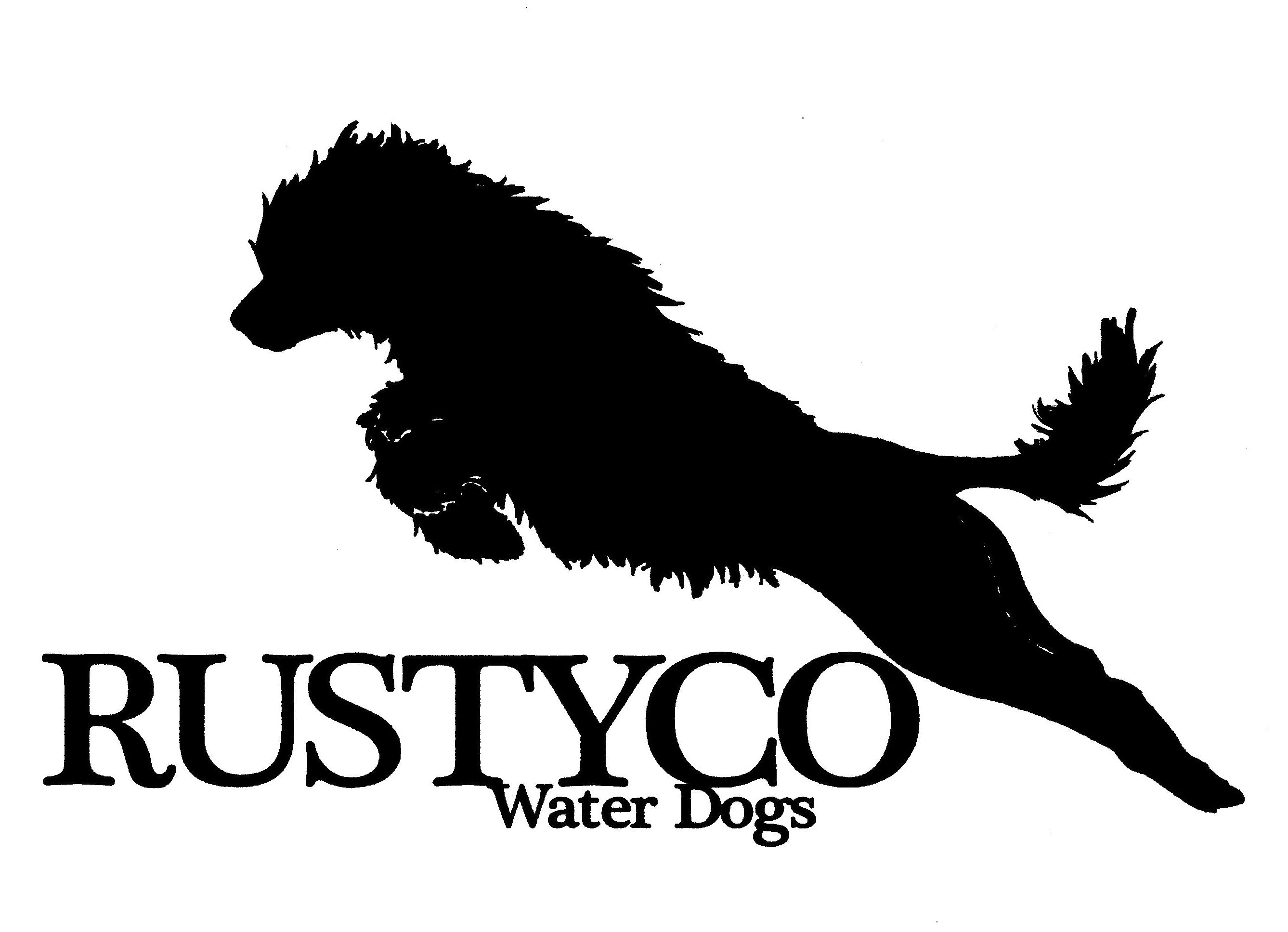 Email Diane
about original pencil art portraits










ALL content (C) Diane Richardson 2023
except:
Banner background image courtesy of and (c) Nicol at
Jacraila Rottweilers in Scotland
Page background image courtesy of and (c) David at
Sunnyside Studio
in Scotland
MANY Thanks for your kindness!